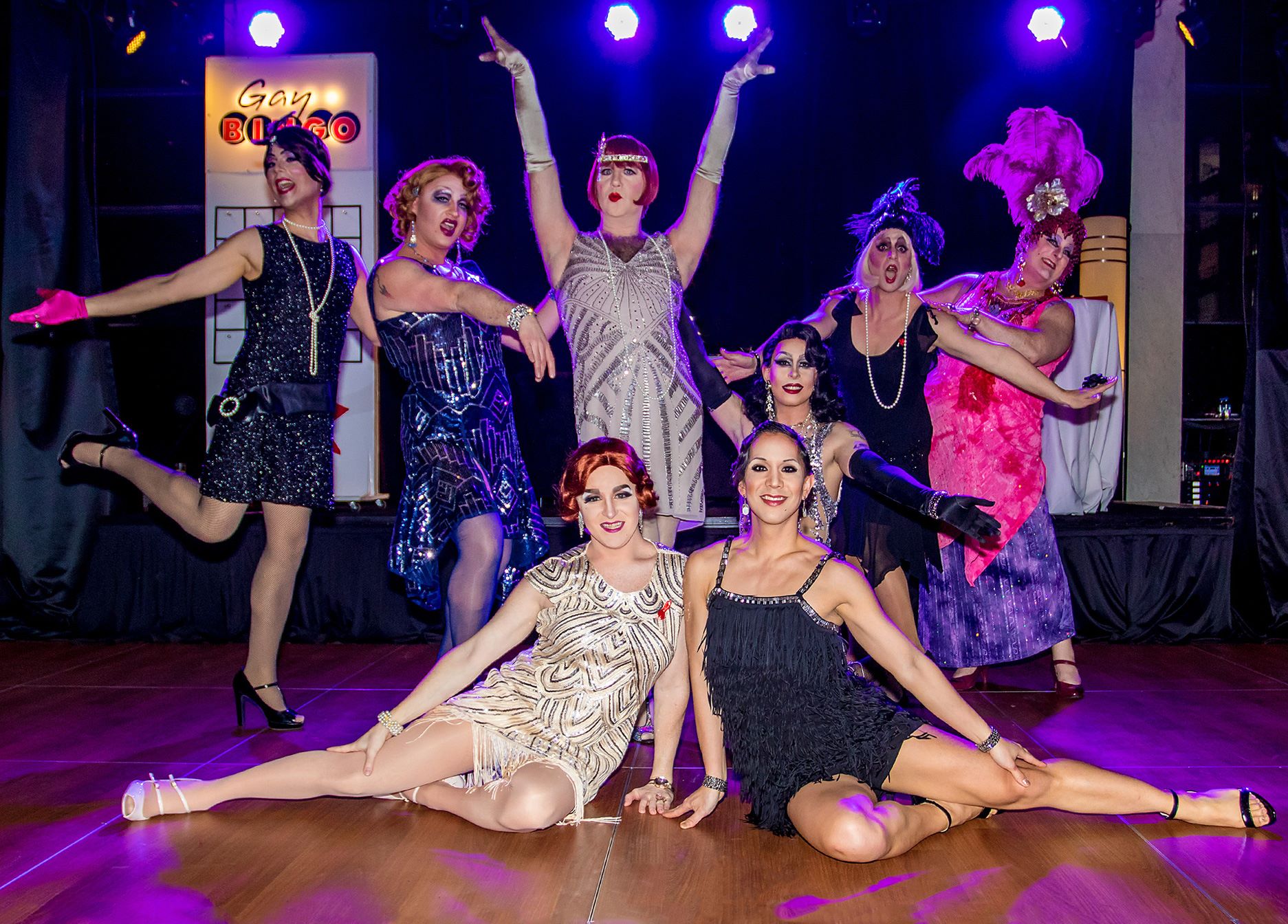 A more formal version of our monthly event, Black-Tie GayBINGO is held once a year and features a silent auction, dinner, dancing, and of course, GayBINGO!
Black-Tie GayBINGO 2018
Saturday, March 24
Regency Ballroom
The Loews Hotel
1200 Market Street
Philadelphia, PA 19107
6:30
Cocktail Reception & Silent Auction
7:30
GayBINGO!
8:30
Dinner
9:30
Dancing!
Complimentary Signature Cocktail All Night!
For tickets or information, call 215.731.9255 or Download the Brochure
For photos of last year's Black-Tie GayBINGO! visit Facebook
Online Ticket link: http://www.aidsfundphilly.org/gaybingo